Jonathan W. Anderson

and

City of Oaks Law


provide solutions to clients facing legal issues.
Hire him for professional representation to accomplish your goals.
About OUR FIRM
Jonathan W. Anderson (Jon) is an attorney in private practice in Raleigh, North Carolina. He is the managing member of his law practice, City of Oaks Law, with offices on Fairview Road in the Five Points District.
He is a magna cum laude graduate of the Wake Forest School of Law. Before Wake, he attended the University of North Carolina at Chapel Hill graduating with honors in 2005. He earned a Bachelor of Arts in Sociology with a minor in Italian after studying abroad in Florence at the Lorenzo de' Medici Institute. He is currently enrolled in the executive LLM program on taxation at the New York University School of Law.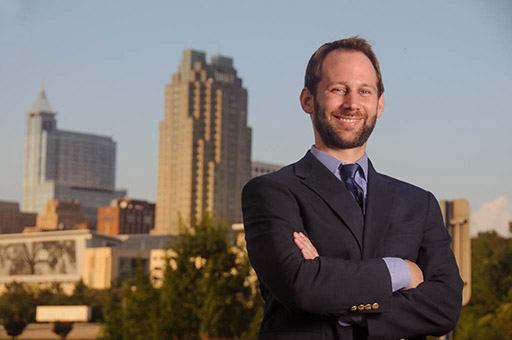 Jon Anderson of City of Oaks Law
Our Legal Services
Contact Us
Contact Form
Contact Details
Five Points Office Location (Main Office)
2021 Fairview Road
Raleigh, North Carolina 27608
Mailing Address
PO Box 6356
Raleigh, NC 27628
Telephone
(919) 578-3075
Fax
(919) 573-0806
Email
lawyer@lawofficejwa.com